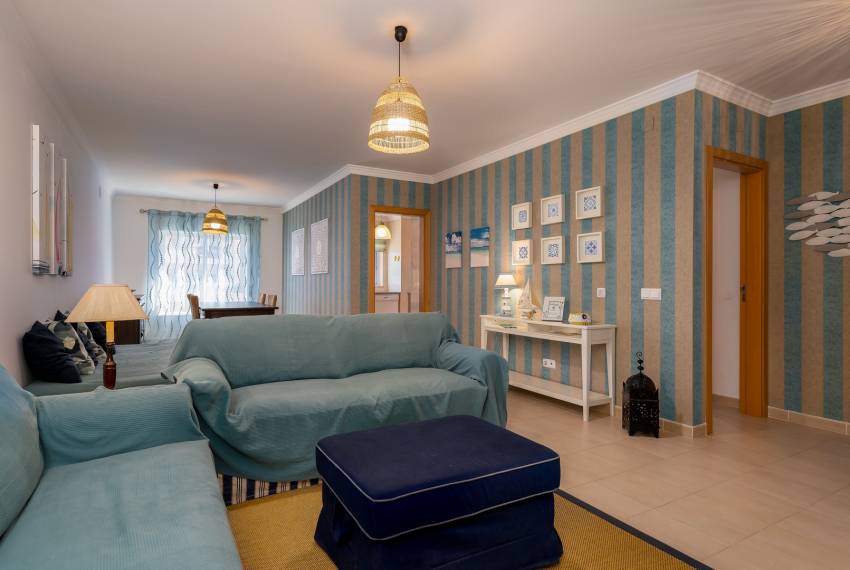 Popular holiday location Stunning Property
The Blue House is a stunning, one bedroom apartment located in the popular holiday destination of Montechoro, Albufeira. It is tucked away in a quiet setting but just minutes from beaches, nightlife and the busy city centre.
The apartment is spacious, beautifully decorated with the regional appeal in colours and decor, and fully equipped with all the essentials needed for a holiday away from home.
Features include air conditioning, internet, cable TV, balcony with seating, a fully equipped kitchen and sofa-bed in the living room.