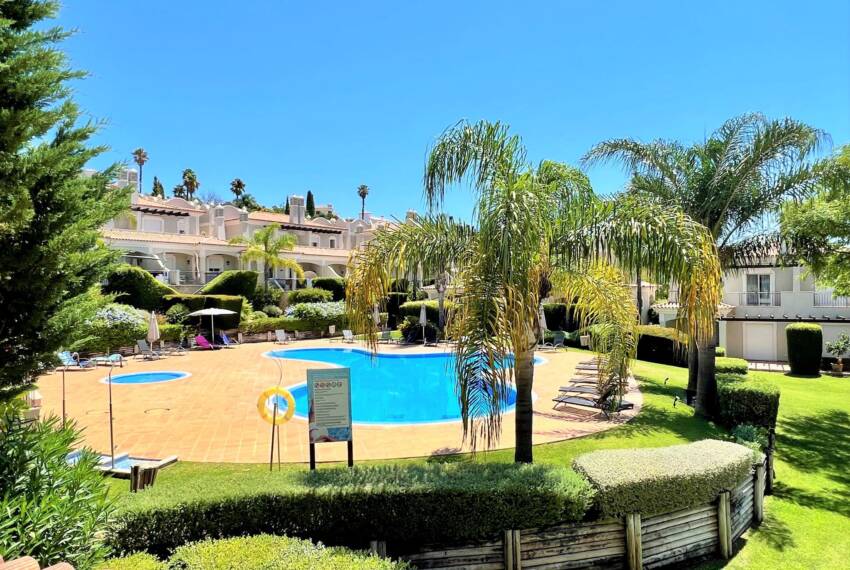 Stunning Villa – Prime Holiday Resort
Exquisite 3 bedroom villa near the Golden Triangel in a lovely countryside resort featuring landscaped gardens, pool, tranquil surroundings and a fully equipped property to meet your needs.
Also available monthly over the winter, this villa has airconditioning throughout for heating and cooling, internet accesss for remote work and leisure, close proximity to amenities, restaurants, main access points and cities.
An ideal property for relaxed family holidays, enjoyment of the natural surroundings and all that the region has to offer.